Veritas Partner Newsletter

|

January 2020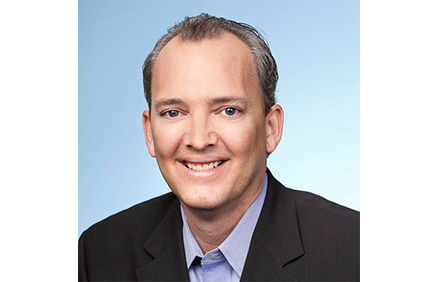 Happy New Year!
Veritas is excited to kick off 2020 (and Q4 of our fiscal year) and we look forward to strengthening our partner relationships and helping to support your success in this new year.
We've been working hard to help you close out your year, preparing for our new fiscal year and to launch an enhanced Partner Force Program rewarding you and paying for performance. Our focus is maniacal on these key areas:
| | |
| --- | --- |
| • | Investing in partner skill set and driving both sales and technical enablement |
| • | Helping you generate growth through new logos and business overall |
| • | Satisfying your installed base for high rates of on-time renewals |
| • | Facilitating ease of doing business—between you and Veritas, and between you and your customers |
The new program will launch in April and we will share more information over the coming months. Additionally, investments are being made into our channel and marketing infrastructure to improve ease of doing business, communication and engagement, as well as delivering new marketing campaigns and sales tools.
For myself and all of us that support our partners here at Veritas, communication and engagement are paramount. Please don't hesitate to reach out to me or your Veritas contact if you have questions or concerns. We're here to help enable your success, and I am confident that 2020 will be a great year for all of us.

Happy selling,
Mke Walkey
New Exams to Aid Your Accreditation Compliance Journey
Veritas has released new VSE and VSE+ exams that count towards meeting partner tier accreditation requirements:
Complete the new courses and exams to further develop your product expertise while meeting the accreditation requirement for your current, or desired, partner tier.
Learn more >
Received Veritas Voice from a colleague?
Don't miss out on great offers and updates. Get your own copy of Veritas Voice in your inbox every month.